update: comments are now closed
Over the weekend, my husband and I were talking about how we were overdue to watch one of our favorite movies,
Father of the Bride
. Now that we have a daughter, I'm sure it will take on a new meaning.
I love the many parts of a wedding celebration from the bridal shower to the rehearsal to the ceremony to the reception. My favorite one is the rehearsal dinner. I have such fond memories of our rehearsal dinner, as we were surrounded by family and close friends.
For dinner, we had a make your own burrito bar, complete with fixings from our favorite taqueria. It would have been fun to have a make your own soda using a
SodaStream
(but I don't think those were on the market back then). After we ate, we took some time to thank our parents and the bridal party. One of our favorite gifts was the
coffee press
we gave the groomsmen. My brother still uses his over three years later!
Target has been kind enough to offer a $25 GiftCard to one lucky blog reader! In order to enter for your chance to win this great gift, visit the
Target Wedding Catalog
and leave a comment with which product you would use or gift at a rehearsal dinner in the blog comments section below (and your email address so I can contact the winner).
Visit and sign up for the
Target Wedding Registry
if you're planning a wedding in the near future!
Follow along with the wedding fun by searching #TargetWedding on Twitter, Instagram and Pinterest.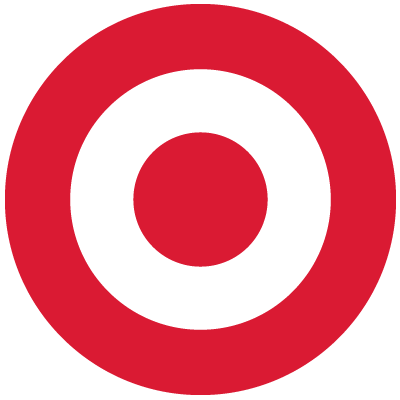 Content and/or other value provided by our partner, Target.