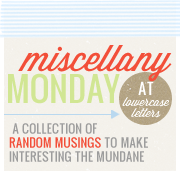 another busy weekend has come & gone,
and I remembered to pull out the camera!
trying on bridesmaid's dresses for an october wedding...
we liked the style, not the color
[the cape was a prop...I think...]
scouting the scene for flower girl dresses.
paper masks on a stick at a local shop.
biking inside of the L.L.Bean store
[too bad you can't tell it's the same color as the dresses we tried on.]
anniversary gift my husband.
A special thanks to my friend, Lindsay,
from Paint Me a Picture
for creating this state love painting!
Happy Monday, friends!